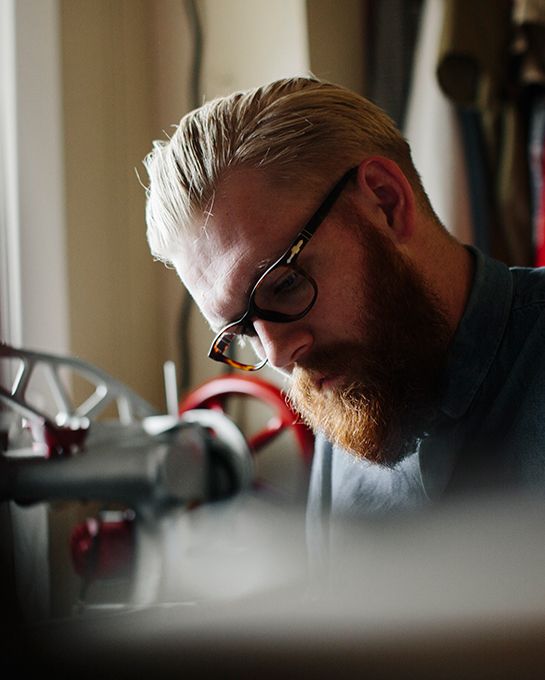 Spending a lot on lenses isn't necessary. Focus on your style and spend your money where it matters - on the frames.
AFFORDABLE CR-39 LENSES
We use the same lenses your doctor would but since we manufacture in our state-of-the-art lab, we're able to offer to offer them at a fraction of the price. That means you can spend your money where it matters—on the frames that help you express yourself and show your personality.
Learn More
FREE SHIPPING
Your order should arrive in 5-7 business days. Can't wait that long? Rush shipping (1-2 business days) is available for $14.99.
USE YOUR INSURANCE
Get your insurance to pick up the bill—for your designer frames. Browse over a thousand name brand products while viewing out-of-pocket pricing. You do the shopping and we'll handle the paperwork.
Get Started