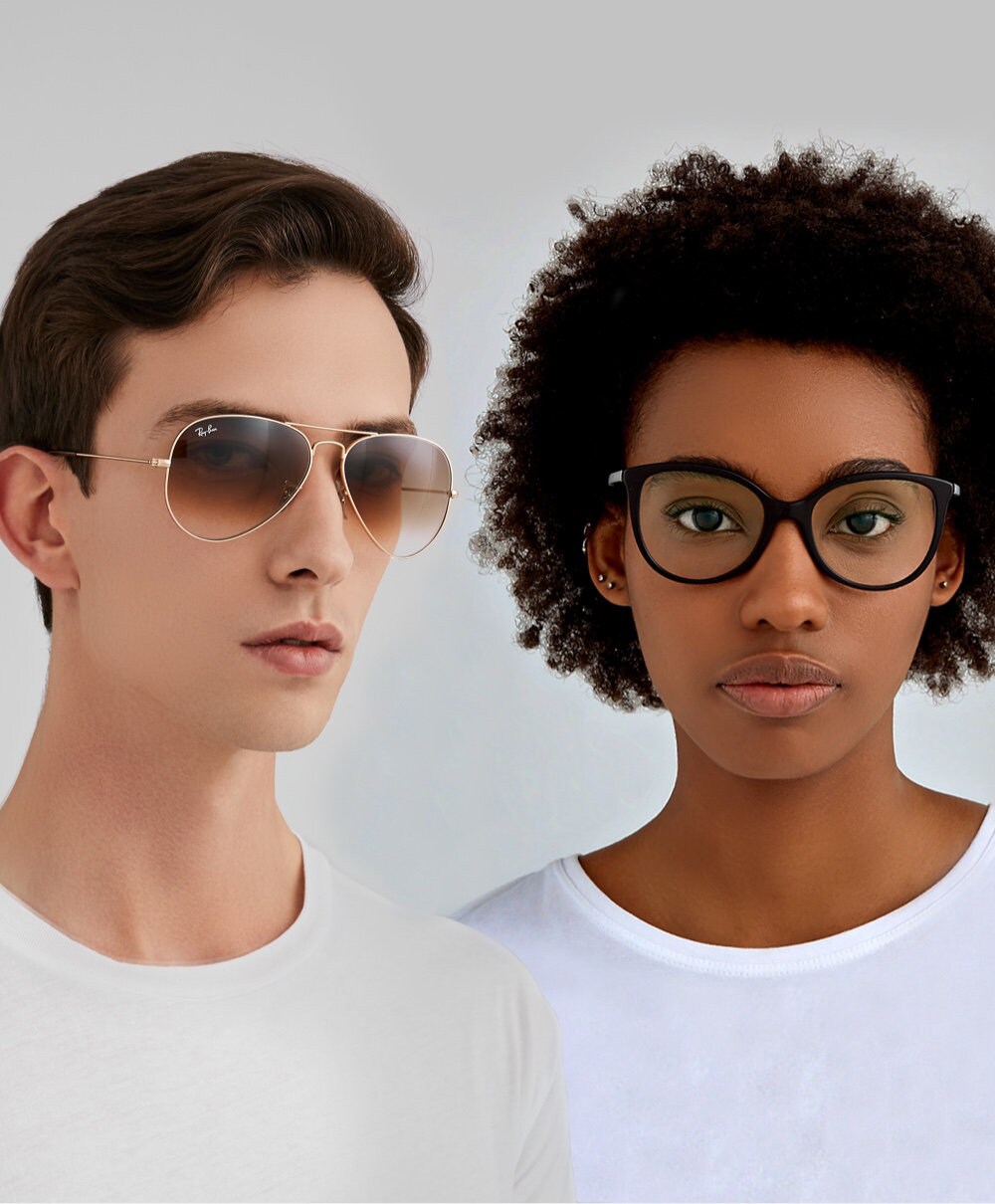 Black Friday
Great to see you! As you may know, it's not Black Friday right now.
In the meantime, grab exclusive deals and be the first to find out about our offers on frames and lenses.
Discover Offers
Looking for the perfect frame, for you or for someone else? We've got your back with our quiz.
Find Your Look
Just want to jump into shopping?