Buying prescription eyewear
online: a 4-step tango
Choose the frame you've had your eye on
Add your prescription and we'll recommend the most suitable lens for your vision need
Choose the lens brand and thickness, then tailor it to your eyes with any treatments you want
Order your frames and enjoy thorough aftercare in any of the 1000+ LensCrafters stores
Find the lens for you,
no matter your prescription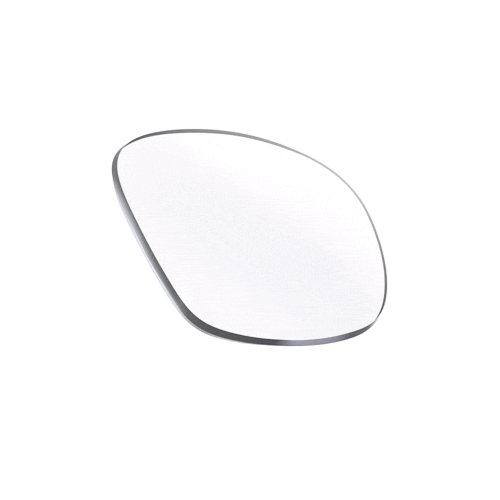 Single vision
As the name says, single vision lenses provide only one type of vision correction, and are the lenses you should choose if you're either near-sighted, far-sighted or astigmatic, but not if you have two or more prescriptions.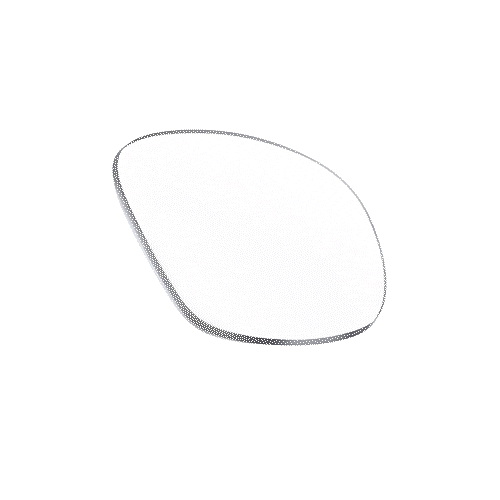 Progressive
Progressive lenses are created if you have more than one vision correction, such as nearsightedness and farsightedness. If you choose these lenses, you'll notice that the surface appears completely seamless but secretly has different prescription areas.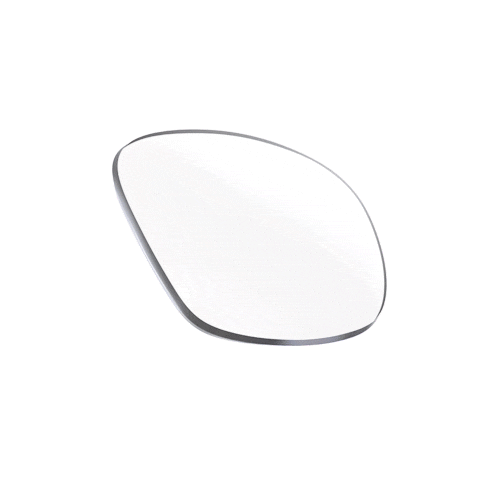 Non-prescription
Even if you can see perfectly, your eyes should always be protected and ready for any challenge. That's why you can choose non-prescription lenses and add treatments such as Blue Light, great for spending time in front of screens or Transitions® lenses, great for driving, and many more.
The lens thickness and materials for you: all explained
No matter your lifestyle routines or prescription type, you can choose the lens materials and thicknesses that best suit you.
Enhanced
Slim
Plastic
A lightweight lens suitable for low prescriptions (from +2.00 to -2.00).
Premium
Thin
Polycarbonate
A lighter lens with great clarity and a high resistance to breakage. Suggested for low to moderate prescriptions (from +4.00 to -4.00).
Superior
Extra thin
High Index
An even lighter and discreet lens makes it a great match for thin-edged frames. Ideal for all prescriptions, recommended for strong prescriptions (Above +4.00 or below -4.00).
STILL GOT QUESTIONS?
We've got the answers!