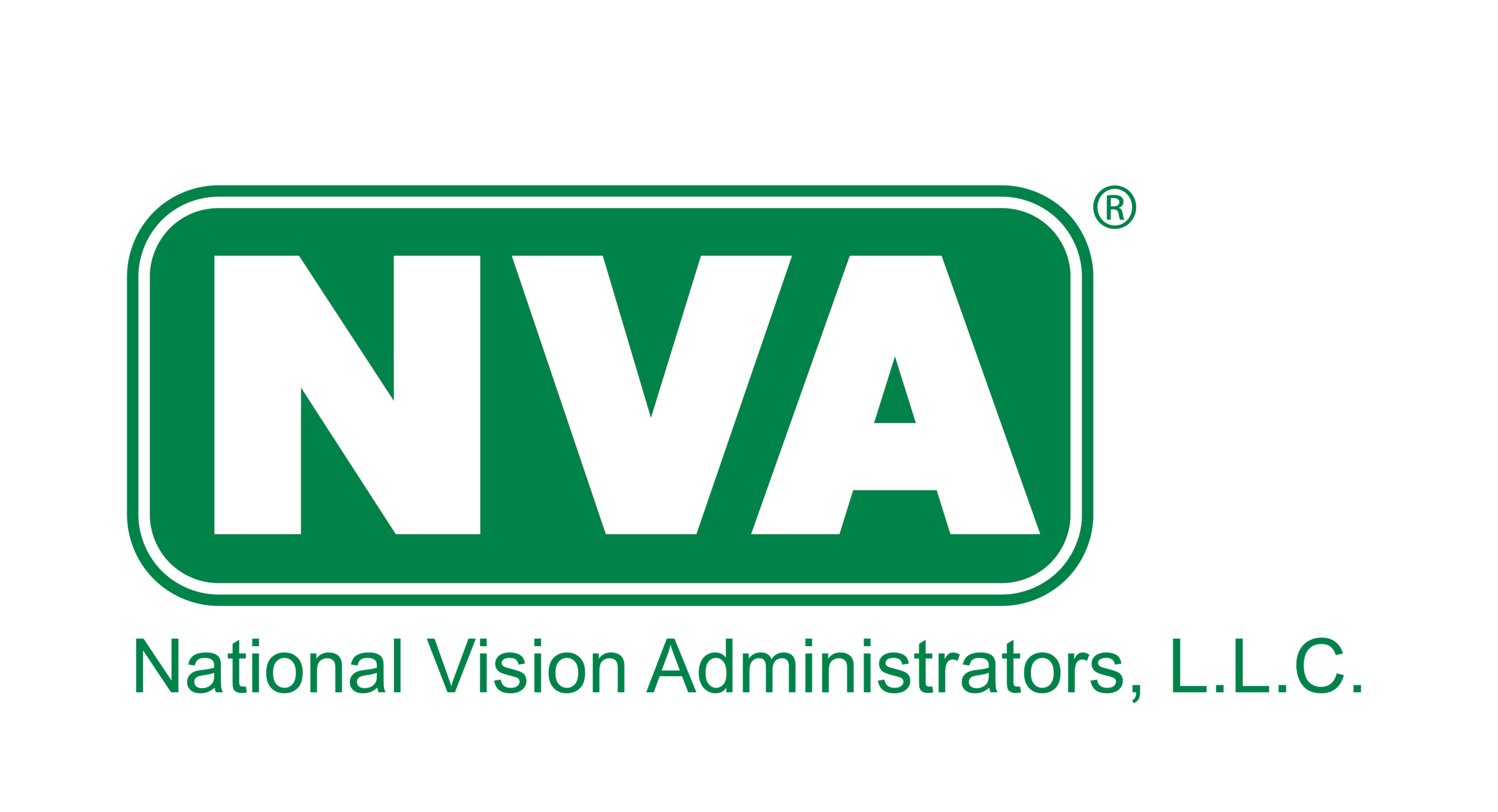 NVA Members


welcome to

Glasses.com

Immerse yourself in an online world of prescription eyeglasses
and sunglasses in a few easy and quick steps.

Order your frames and get them delivered
right to your doorstep with free shipping and returns.
Your NVA membership,
our savings for you
Discover the exclusive cost-saving benefits reserved for you on prescription eyeglasses and sunglasses.
30% off


frames + prescription lenses
Use code

NVA30

at checkout
Offer expires on 12/31/2022
and cannot be combined with other offers.
How does your NVA benefit
work? It's simple.
1
Choose your favorite frame from our wide range of best sellers.
2
Select your lenses and add the frame to your cart.
3
Proceed to checkout and submit the code NVA30.
Our online services available for your eyes:
Free shipping
& returns
Get your order delivered safely to your door fast and with free shipping & returns.
Test our
Virtual Try-On
Just like a mirror, try on the frames you want from your sofa. Try them on
Pay in safety,
online
Go straight to checkout with Visa, MasterCard, Discover, American Express and PayPal.
Pay with
affirm
Buy now, pay later in three monthly and hassle - free payments.
Dedicated customer service
Here to help with all your needs via
email (info@glasses.com) or phone (1-800-GLASSES).
© 2021. The NVA logo is a registered mark of National Vision Administrators, L.L.C.